Secure payments

We utilise secure servers and secure socket layer technology for the transfer of credit card details, we will continue to implement the latest technology as it becomes available to guarantee our customers peace of mind and safe shopping. There are also security measures in place to protect our customer database and access to it is restricted within the company.
We are committed to ensuring that our customer have a safe and easy way to pay. The payment process is encrypted to the highest possible level, so you can rest assured that your payment details will never been seen by unauthorised persons. We also use stringent fraud screening rules and the latest fraud detection tools available to ensure that all orders placed are genuine and not fraudulent.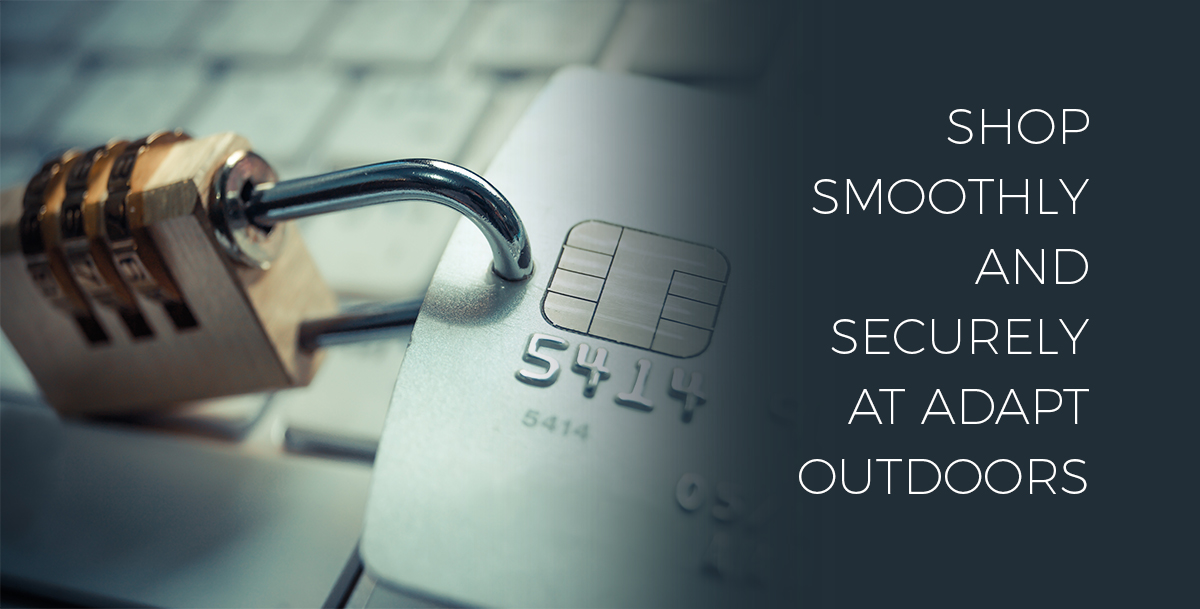 SSL encrypts information sent between our website and a customers browser so that it cannot be read as it is sent across the internet. SSL stands for secure sockets layer, and it's most commonly used when websites request sensitive information from a visitor, like a password or credit card number. Adapt Outdoors Ltd ensures that your data is encrypted to the highest possible level.

We current accept Mastercard, Visa, Visa Electron, Visa Debit, and Maestro. Please note that we do not accept American Express. When entering your card details and billing address, please ensure that you type the same information that appears on your bank statement.
3D Secure can be thought of as an online version of 'Chip and Pin'. Visa has called their version of the scheme 'Verified by Visa' and MasterCard have called their equivalent initiative 'MasterCard SecureCode'. These are both collectively referred to as 3D Secure. Once registered into the scheme the user will be required to enter a password to complete an online transaction.

PayPal enables our customers to securely, conveniently send payments online, without having to enter sensitive information into anything other than the Paypal interface. Please note that we require all customers to use Paypal accounts with confirmed address only. Any order with an unconfirmed address will be cancelled.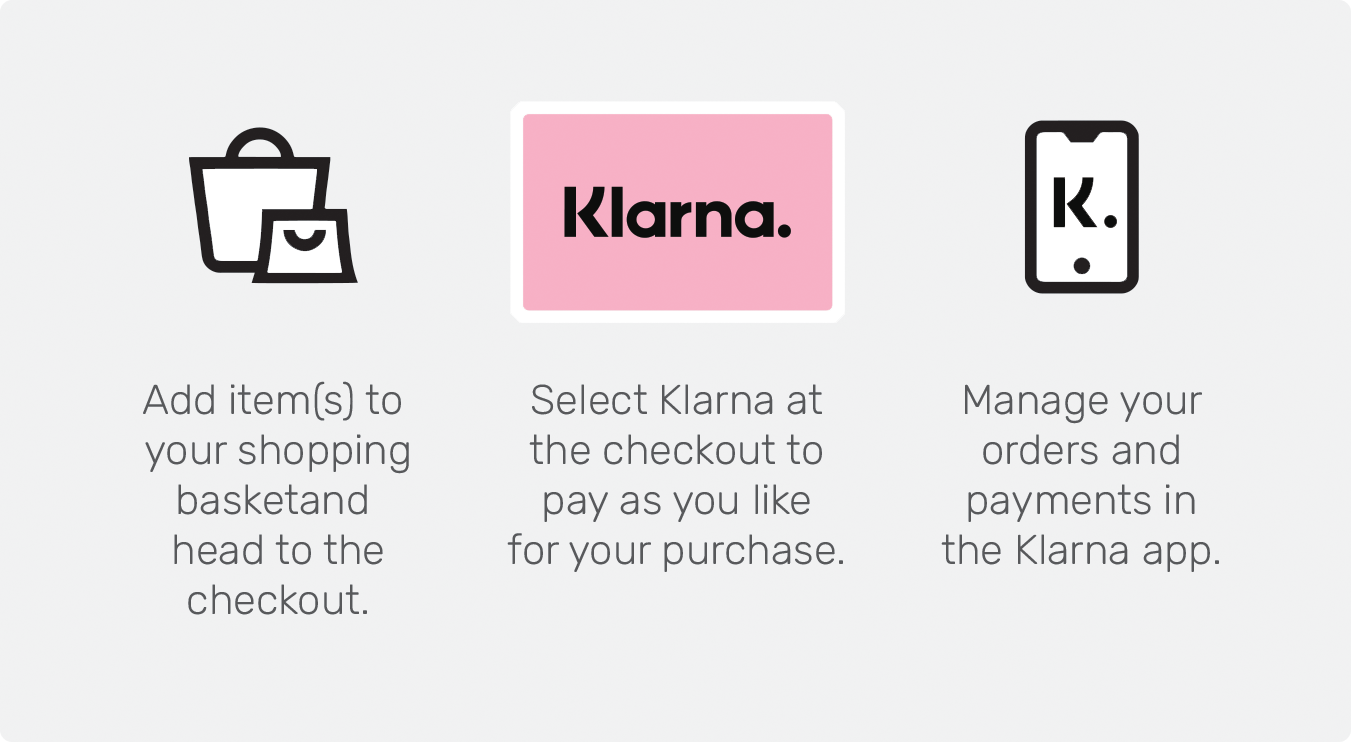 Klarna is a safe and simple way to get the stuff you want when you want it. You can shop now and choose to spread the cost over 3 payments making the first payment when you order, and the remaining two 30 and 60 days after. Just select 'Pay With Klarna' at checkout. For more information, click here.
Customer Reviews
Brilliant independent outdoor pursuits shop. Very knowledgable staff who offer great advice on walking kit. Nice to talk to someone who actually knows and has a passion for what there actually selling.
I used the online store during lockdown and not only got the best price I could find in the UK or EU but had it delivered free of charge a couple of days later. Great service!
Ian Pilkington
Google Review
Absolutely fantastic customer service, ordered online lost returns label and still able to exchange in store. All staff we dealt with were amazing, from the fella on the door, the guy on the phone to the ladies that dealt with us at the till. Will be returning and recommending!
sarah scregg
Google Review
Really love this local outdoor store, proper knowledge, proper kit, friendly and well worth your time.
Matt Thomas
Google Review
Doing a great job. Very friendly and helpful staff. Felt like one of the family, for a Londoner, pretty good. Take care of my little girl 💕 See you soon. Deffo!
Lovely staff, very friendly and good stock felt very looked after when I bought a shirt from them 10/10
Terry Maughan
Google Review
Staff very helpful really go out their way .nothing is too much for them.
Alison Johnston
Google Review
Looking for camping stuff to take to Malaysia, extremely helpful friendly staff, very knowledgable and not pushing unnecessary products on you . Will be our first stop for any outdoor goods in future.
Gaynor McDowell
Google Review
Great shop and service, i have been going here for years.
Karl Dentith
Google Review
Awesome lil camping shop. Staff are mega helpful and their prices on some stuff are much cheaper than all the other shops in town! Top marks!
Niraj Gohel
Google Review
An Alladins cave of outdoor kit... Good quality.... Good helpful staff... 2 floors....What's not to like?
Outstanding customer service! Will be back. Thanks Lads.
Thomas Niccol
Google Review